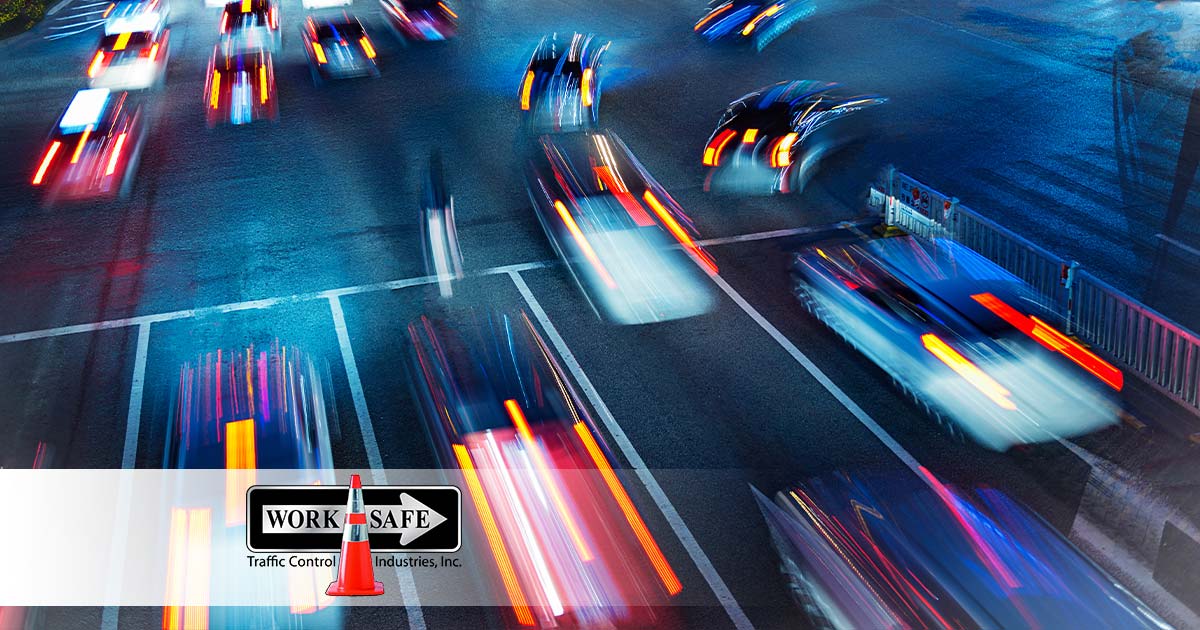 Road safety issues are among some of the leading factors behind the high mortality rates in the country. Law enforcement agencies and the state often struggle to keep track of the thousands of speeding offenses that occur each day.
With this in mind, the use of the right road safety resources is essential because these are public resources. A popular example would be speed cameras that can help document motoring offenses. The road safety agencies will install these cameras at specific locations to ensure the best outcomes. More so, many international organizations recommend their use as part of general road functions.
In this guide, we look at the four ways they help maintain the safety of roads as public resources. Plus, we also look at a few benefits of using our service for such solutions.
How and Why, They Help
Usually, these cameras are available with many different features and types, which depend on use. For instance, the common technologies these cameras feature include infrared, LIDAR, doppler radar, and stereo vision. Below are some of the few reasons why these cameras are useful:
Helps Deter Speeding Offenses
According to a recent study, speed cameras can be an excellent deterrent for speeding offenses. The cameras help make drivers accountable for failing to adhere to specific road or highway regulations.
Plus, vulnerable road users such as cyclists, pedestrians, and more, are at high risk of injury due to speeding offenses. These speeding issues can increase in conditions such as snowy or wet roads.
Law enforcement agents often install the cameras in strategic or accident-prone locations. It helps them capture drivers who engage in speeding offenses.
Improves the Accuracy of Law Enforcement
Law enforcement officers sometimes find it hard to follow up on traffic enforcement cases. Some road accidents are not easy to address without adequate information or evidence. Furthermore, keeping up with the thousands of speeding offenses is not easy.
It is functionally similar to how some insurance companies require that their clients install cameras in their cars. The footage can be useful in evaluating motoring and road offenses. Furthermore, law enforcement agencies often incorporate these cameras alongside specialized software or systems. These can include facial or car plate recognition resources.
They can then use the information to profile criminal activities or any other notable aspects of road safety.
To Adhere to International Road Standards
Road safety is an important topic because it's a public resource, and accidents due to speeding contribute to worldwide mortality rates. Various international organizations often prescribe the recommended standards for public resources such as roads. A good example would be the United Nations Economic and Social Commission for Asia and the Pacific (UNESCAP).
According to this organization, safety is the right of every road user. Thus, member states of the organization have to ensure their roads meet the minimum recommendations required for roads, including the implementation of speed cameras.
Countries that meet these standards are likely to gain access to various privileges from these organizations. These can include privileges such as improved international aid, or even decreased interest rates in economic loans.
Important in Reducing Collisions
One recent study by the World Health Organization also showed impressive results between speed cameras, kinetic energy, and road accidents. According to this report, speed cameras have shown significant promise in reducing road accidents overall. They play a significant role in lowering cars' velocity, which is the major contributor to kinetic energy.
It's part of the equation "ke = 1/2mv2," which includes the mass, velocity, and speed. During a speeding accident, the vehicle transfers kinetic energy to the occupant or a vulnerable road user, which causes the injury.
The likelihood of injury is also likely to increase during poor weather conditions, such as during winter months. The placement of speed cameras can play a significant role in reducing velocity as they ensure drivers more consistently obey the posted limit, which can contribute to lowering speeding-related injuries.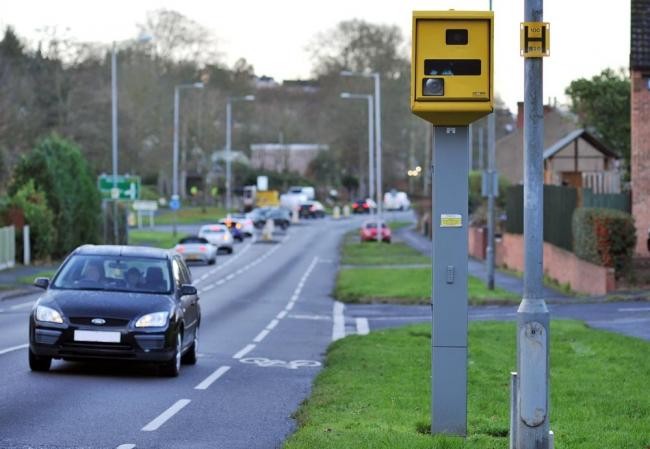 Benefits of Our Service from A Glance
Having worked with many different clients over the past few years, we know the main aspects of maintaining optimal road safety. Below are some of the few benefits of our services throughout New England:
Fast Turnarounds
We work hard to ensure you receive your order within a maximum period of five days. While our staff will deliver on time, we do not compromise on the quality of services. Besides that, we are transparent with each aspect of our services, so you are always in the know.
A Woman-Owned Business
Women have strong social values, which is evident in the way this business operates. Aside from providing quality products, we encourage a warm and friendly work environment for our staff. It's an organizational culture that plays a significant role in the exceptional track record of this company.
Satisfaction Guarantee with Every Order
Each order you place from our service comes with a satisfaction guarantee. We know that defaults are a rare occurrence, so we ensure you added support for every order you place. The satisfaction guarantee is present in each order quotation or receipt you receive from the company.
Competitive Business Service
Our business is highly competitive, and we strive to ensure we always strive to make a better impression than other similar companies. Using this approach means that we have to evaluate our solutions, services, and products regularly. It's a technique we use to provide the best value for money to our consumers.
Regulatory Compliant Set Up
Any business that operates in New England has to meet various regulatory standards. You are sure of highly professional staff members and regulatory approved products or solutions from our company. We carry only MUTCD compliant products with over two decades of experience in the road safety industry.
Finally
If you are looking for high-quality road safety solutions, we recommend that you give us a call. We have high-quality speed cameras with cutting edge technologies. These cameras will help make the roads safe for vulnerable road users and the ever-increasing mortality rates associated with such accidents. Having worked in the industry for over two decades throughout New England, we know what it takes to provide valuable solutions