Mission Statement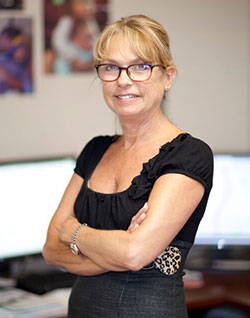 Worksafe Traffic Control Industries is a manufacturer of construction, highway and commercial signs and a distributor of traffic control products and devices . Worksafe has a state of the art fleet of traffic control equipment and offers state of the art technology solutions for highways, construction zones, traffic calming and incident management applications.
We are committed to the industry and supply our customers with quality products that conform to all required specifications, expert technical advice, outstanding service and competitive pricing.
At Worksafe, our goal is to guide our customers in the proper selection and set up of temporary traffic operations as well as permanent applications that conform to all specifications.
Our staff is dedicated to promoting and improving highway safety for the benefit of the construction worker and the traveling public.
Worksafe is committed to working directly with private, public, federal, and legislative groups to promote the high benefits to saving lives on our highways by investing in low cost safety solutions.
---
Areas Served
Worksafe Traffic Control is proud to offer construction signs, highway signs and traffic control products throughout New England.
---