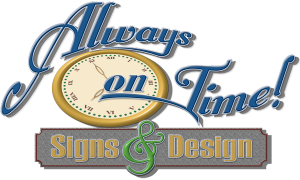 Custom Signs and Graphic Design in Vermont
At Always On Time Signs & Design, we're proud of the effort and professionalism that goes into every product. Regardless of your need, you will find the product for your residential or commercial application. With experienced and qualified designers, we'll help you get the look and style you're looking for. With our comprehensive logo and graphic design services, we can create safety signs, banners, vehicle graphics, window and floor graphics, removable wall graphics, safety and highway signs, commercial signs, and more.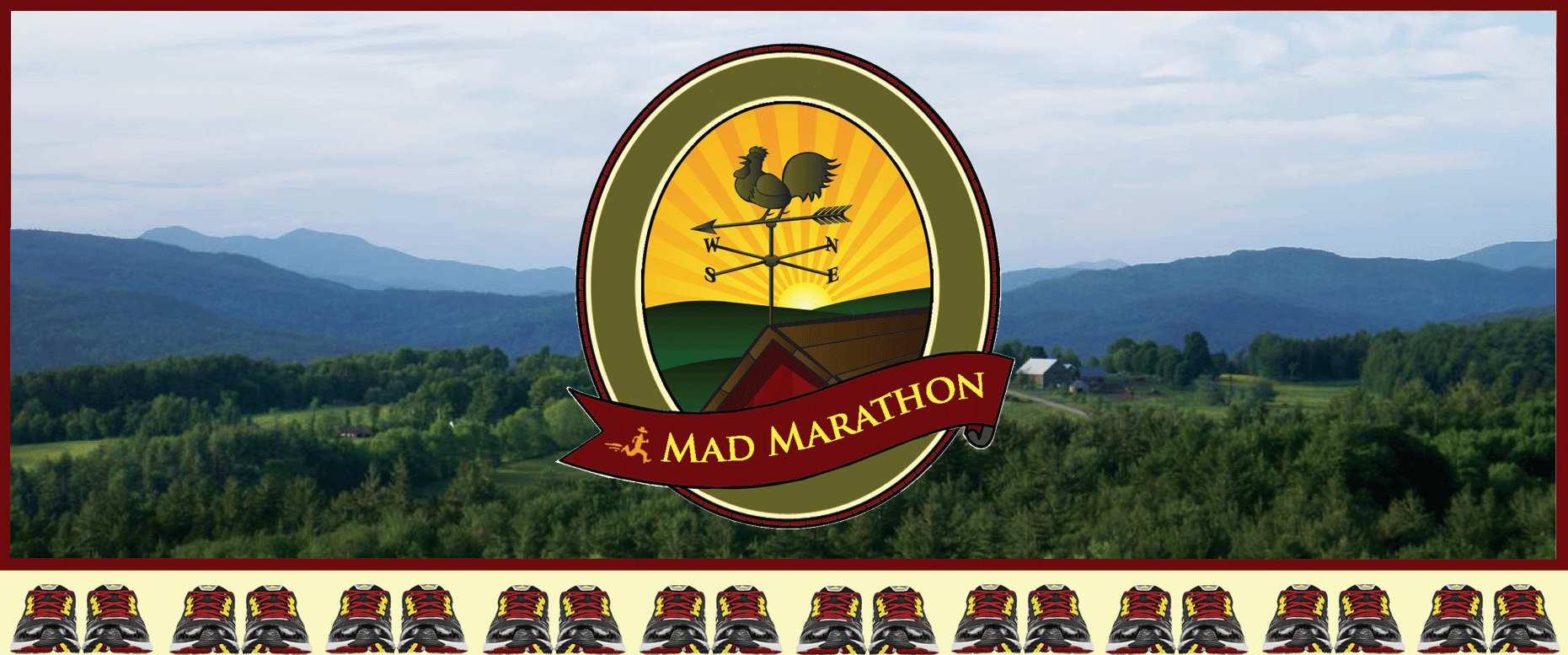 Quality Exterior Signs
Finding customized construction signs and exterior signs in Vermont is easier with Always on Time Signs & Design. Since 1998, we have offered both commercial and residential clients the quality they need in their sign design, construction and delivery. With outstanding design services, we'll help you design a custom logo that fits the style and personality of your unique business. Whether you're looking for a complex color scheme for silk screens or need a simple logo, we're the company to call on for top-notch professionalism and convenience. When you order through us, you can expect quick results and a product that will stand the test of time. There is more than one reason customers have been choosing us for over 15 years.
At Always On Time Signs & Design, we offer a huge assortment of products that are perfect for any individual or business need. Choose from plastic signs, construction signs, and much more. From the moment you sign on with us, you can rest assured that we'll help you choose a gorgeous design, print it with dazzling colors and sharpness and deliver you a product that will reflect the professionalism you're looking for. Trust our quality products and graphic design in Barre and Washington County, VT. Customers contact us because:
We offer customized designs.
We provide a huge assortment of plastic signs, exterior signs, and more.
We bring more than 15 years of experience to the business.
We serve both residential and commercial clients.
We offer competitive rates and quick service
Why Your Business Needs High-Quality Signage
As the saying goes, you never get a second chance at a first impression. At Always on Time Signs, signs are our specialty. We believe that businesses of all shapes and sizes should have high-quality signage. But, don't take our word for it – here are some top benefits of getting a sign from us:
Capture Attention
One could argue that we're living in the "show me" era of society. Social media and online profiles are made for sharing pictures of notable attractions and achievements. When you get a captivating sign from Always on Time Signs, you'll immediately increase your credibility and make a bold statement to your customers. In some cases, your sign might even be an attraction by itself, drawing new people to your establishment.
On a simpler level, a high-quality sign helps customers locate your business. Without a sign out front, it can be confusing to see where you are. Also, your sign can reflect the type of business you are, giving visitors a glimpse into your brand before they step in the door.
Promote Your Business
Signs can do way more than just show off your company name. At Always on Time Signs, we offer a wide array of signage that can help promote your brand. For example, if you're having a sale, you can get a huge banner to hang out front. During the holiday season, you can get customized floor and window graphics that capture the spirit of the season. Regardless of your needs, we can make a sign to help.
Establish Confidence
The right signage goes beyond the words and images on the surface. A well-crafted sign instills confidence and trust between you and your customers. A durable, quality sign reflects your business, so you want to invest in something that will last. From there, your customers know what to expect and are more willing to come into your establishment.
What Can Always on Time Signs Do For Your Business?
We know that we're not the only custom sign creator and graphic design service out there. But, we believe that we're one of the best. Whether you're a small business, a startup, or an established brand looking for a new graphic design partner, here's what we can do:
Vehicle Wraps – Company vehicles act as mobile banners, advertising your brand and offerings. We can make customized vinyl wraps that work well for long or short-term use. For example, if you want to promote a specific product or sale, you can get vinyl stickers for your vehicles.
Window and Floor Graphics – Windows and floors are excellent spots that are often unused. Yes, windows can allow customers to see your products inside, but a graphic can capture their attention more easily. Our vinyl floor pieces are perfect for seasonal or temporary marketing campaigns. You can use graphics to highlight specific areas of your retail space or to mark product shelves.
Business Signs and Banners – Although digital marketing is standard these days, there's something about having a big, physical sign out front. Since we can do custom sign jobs, we can make pieces for unique events or permanent installations.
Marketing Materials – Beyond signage and vinyl graphics, Always on Time Signs can handle all of your graphic design needs. We specialize in printing and physical media, but we can also do digital flyers and ads as necessary. Let WorkSafe take care of the visual elements of your business – you can take care of your customers.
Why Always on Time Signs?
Here are some of the reasons why you should trust Always on Time Signs with your custom sign creation and graphic design services:
Fast Turnarounds – Most of our jobs are ready within a week or less. We can also do rush jobs if you need any last-minute materials.
Experienced Design Team – We've worked with businesses and local governments for years, so we know what it takes to produce high-quality pieces. We also have to follow high standards, meaning that your signs and graphics will be impeccable.
Handcrafted Excellence – We take pride in the fact that our signs use handmade elements. You can't get the same quality from a printing machine.

Safety Signs & More in Barre, VT
When you're looking for quality signs in Barre or Washington County, VT, don't choose just any company. With Always On Time Signs & Design, you can be certain you are picking a company with a reputation for quality craftsmanship and beautiful designs. Our sign services include: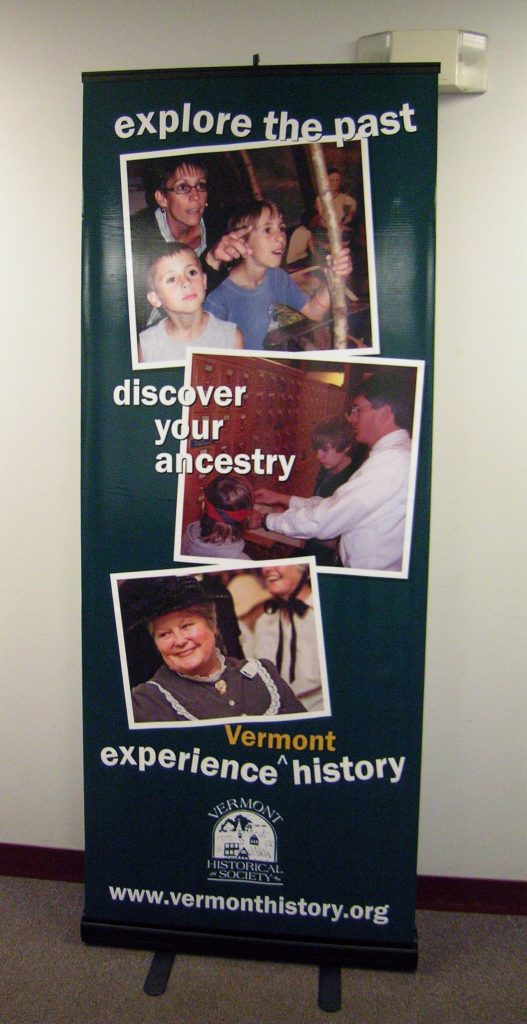 Banners: At Always On Time Signs & Design, you can choose from a wide range of beautiful banner patterns. With our customized designs and quality craftsmanship, you can rely on the professionalism and durability of our results. Our products are available in a variety of colors and up to 48" wide.
Magnetic signs: Magnetic signs offer a level of convenience and functionality not available with every type of sign. We'll help you choose a design with our professional graphic design service and construct a magnetic sign in any size, shape and color scheme you need. We offer the finest magnetic signs in Vermont.
Safety Signs: No matter why you need a sign, you can get great ones with Always On Time Signs & Design. These durable and highly functional safety signs are perfect for a variety of needs and offer you a professional look at a price you can afford.
Vehicle lettering: Let your vehicle do the advertising for you. We'll construct vehicle wraparound signs and vehicle graphics with any logo so that you can affix it to your car, truck or van and sport your company's name as you tool around town. This is a wonderful way to market your business in an efficient and inexpensive way.
Highway signs: Highway signs must be hardy and durable to stand up to the elements season in and season out in Vermont. Thanks to Always On Time Signs & Design, you can be certain that you will receive a well-constructed highway sign.
Silk-screening: Utilize our professional silk-screening service for your design and logo needs. We can silk screen on to nearly any type of fabric and provide you with absolutely outstanding results.
Real estate signs: Real estate agents and homeowners need signs that will get buyers' attention. With our crisp and clean designs and durable outdoor signs, you will know you're choosing the best with Always On Time Signs & Design.
Contact us
From window and floor graphics to business signs, removable wall graphics to logo design, we do it all; contact Always On Time Signs & Design at 802-223-1362.