Safety reflectorized vests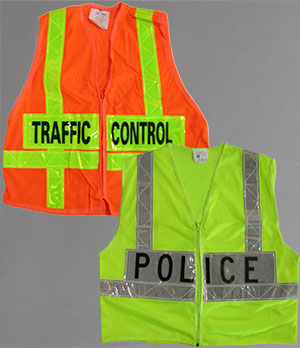 Safety reflectorized vests
Mesh, vinyl and reflective
New York safety belts
Specialty vests
Traffic control
Police
Security
EMT
School guard
Incident command
Reflective orange t-shirts
Ponchos
Traffic control hat
Hard hats and liners
Stop/slow paddles
High visible marker guides
Alongside our tremendous selection of vests, we also provide a bevy of flags for proper identification and facilitation, as well as tapes and pennants that can be used in conjunction to further call out identifiers. Our selection of products includes:
Tapes & Pennants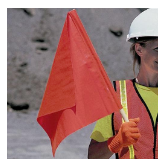 Barricade and barrier tapes
Floor/aisle markings
Non-detectable and detectable tapes
Pennants
Reflective truck tapes
Surveyors tape
Highway banners
Custom banners
Warning barrier tapes
Questions about the products and services we offer at Worksafe Traffic Control Industries? Call us at (603) 224-0880 or contact us online.