Striping Supplies
To ensure exceptional visibility and a clear understanding of all roadway and job site traffic expectations, proper striping and markers are required. Our ability to provide any and all striping supplies have made us a foremost destination for these materials, and our understanding of municipal regulations and things like ADA compliance gives our customers the confidence they need to partner with us for striping supplies. We're pleased to carry striping supplies for:
3M Manual Highway Tape Applicator and Tamper System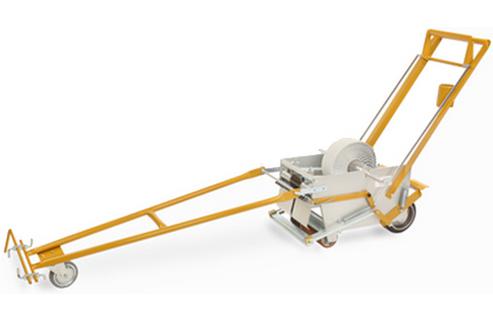 Easy to use, economical, with superb end results
Simple two-wheeled push type device for applying pavement marking tapes
Rentals available
Pavement Marking Tapes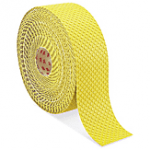 Manufactured by 3M
Temporary or permanent
4″ or 6″ width
Highway and Industrial Safety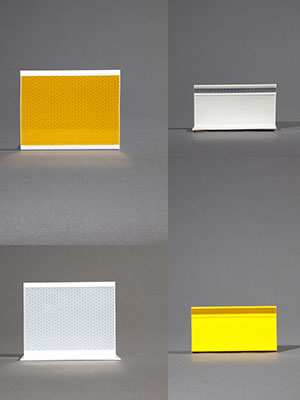 Airless paint sprayer
Cor x floorstands
First aid kits
Flares & safety kits
Highway triangles
Industrial floor stands
Lightsticks
Lumbar supports
Rethane stencils
Pavement marking tapes
Raised pavement markers
Traffic paint
Glass beads
Measuring Wheels and Markouts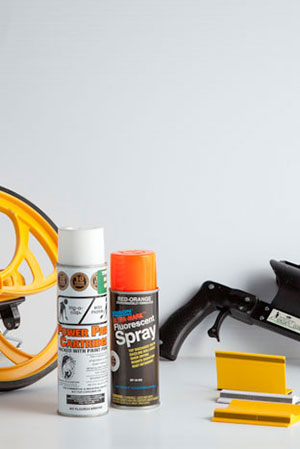 Measure master
Parts & accessories
Metric
Mark out paints
Mark out pistols & handles
Surveyors flags & tapes
Miscellaneous Equipment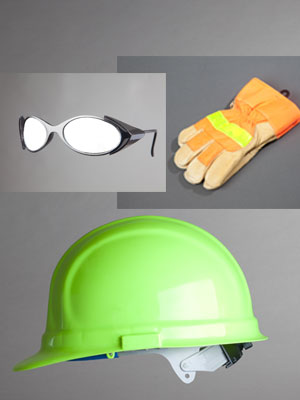 Safety glasses
Rainsuits/slush boots
Gloves
Sign easels & stands
Dock & trailer bumpers
Wheel chocks
Truck Safety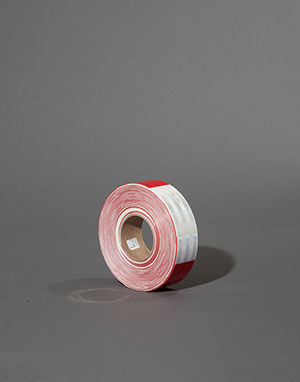 Metal book placards
Slow moving decal & placard
Reflective truck tapes
Truck film decals
Vinyl decals
Manual guards
Aerial bucket accessories
Roll-up sticks
Thermaline™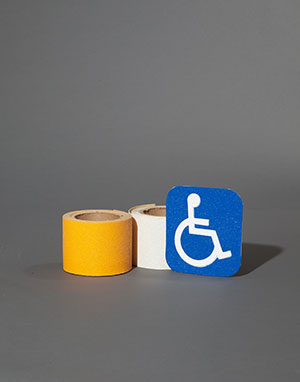 Heat-Fused Preformed Thermoplastic Pavement Markings
Questions about the products and services we offer at Worksafe Traffic Control Industries? Call us at (603) 224-0880 or contact us online.