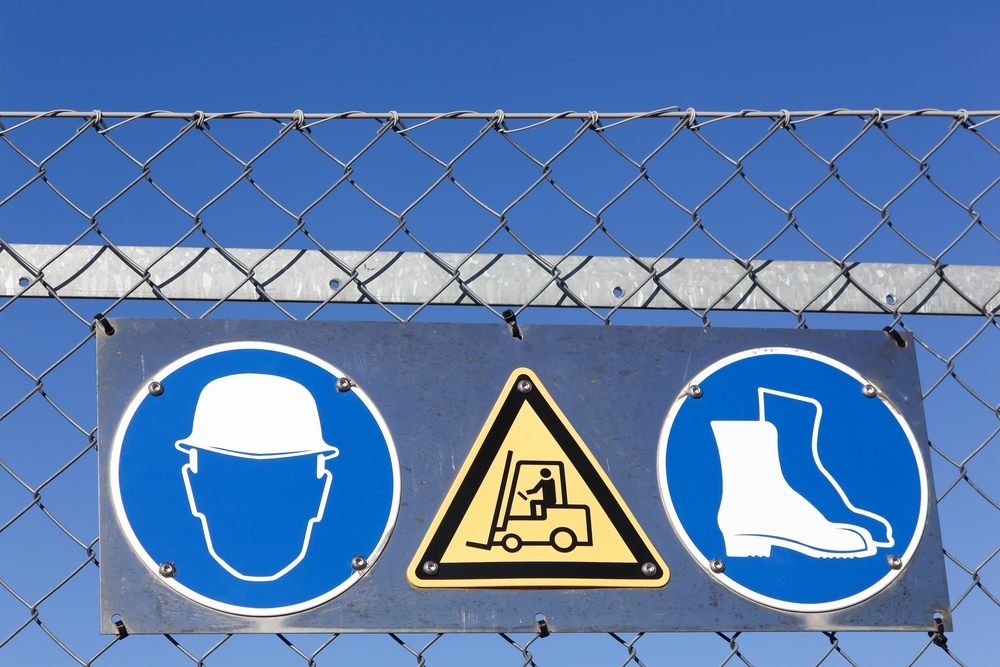 When you're embarking on a new construction project, it can be hard to reconcile your own excitement with the attitudes of the general public who live, walk or drive near your construction site. Unfortunately, many people focus on the negative aspects of a current development site, rather than look ahead at what potential benefits can come from that project once it is completed. When the average person walks by your development, they don't see a sleek new skyscraper or cute restaurant or useful medical center. They see a noisy, crowded and unsafe construction site.
Fortunately, there is one easy way to both build positive anticipation around your project and ensure that your construction site is kept as safe and orderly as possible. That solution is to invest in safety and construction signs in Vermont. Here's a look at what you and your development will gain when you do just that.
Build buzz: If no one knows what your new construction site is going to become, you can't blame them for not being excited about it. A simple sign telling people what they can expect to appear next month or later in the year will help create positive buzz rather than negative public views, and it also might even bring in potential clients, customers or tenants before the development is even finished. An affordable sign on your construction site will allow you to communicate directly with your potential clientele: the people who live, work and travel in that area.
Show vision: Putting in a project sign is great, but if you want to go the extra mile, you'll make sure that sign includes impeccable design work that shows rather than tells people what to expect. Enlisting the help of a professional sign design business like Always On Time Sign & Design will ensure that you get the very most out of your project sign.
Keep people safe: Beyond good publicity signs, a quality construction site should also be equipped with ample safety signs, directed at both the construction workers and the general public passing through. These signs, when combined with stringent safety regulations, will help you to build positive will both among your employees and with the general public, who will appreciate having clear, convenient and safe directions for getting around your project site.
Save and gain money: In addition to giving your business a positive image, safety and construction project signs can also save and potentially even gain you money. The safety signs should reduce the risk of accidents, which will save you liability and damage costs. Project site signs, meanwhile, are great for attracting customers, clients, patients or tenants who already live or work right in your neighborhood. It's a win-win situation for everyone involved.
If you're looking for a quality designer for your safety and construction signs in Vermont, we hope you'll consider trusting Always On Time Sign & Design with the job. We look forward to making your construction site a safe and exciting place to be.