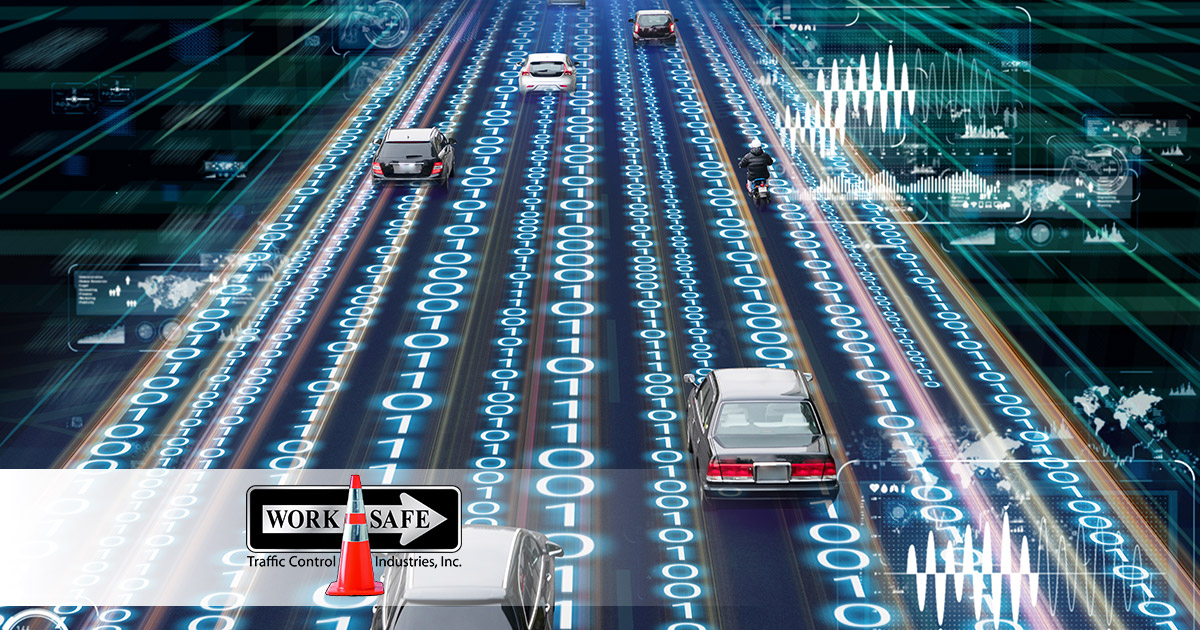 Based on current research and development efforts, we can all be fairly certain that smart road signs will be broadly utilized in the years to come. They serve as one of the major components of an emerging system designed to enhance the current infrastructure. These indicators are useful tools, and they can have a positive impact on all who share the roads. Most importantly, this type of signage has the potential to improve our way of life.
What is a "Smart" Road Sign?
Before we may fully understand how these placards can elevate our driving experience, we must first have a basic grasp of what they are. We also need to have a general idea about why these modern innovations are being developed.
Let's start by exploring the concept of the "Wireless Digital Traffic Sign Post." This term refers to a traffic sign embedded with information. By way of firmware, microchips, and radios, the sign transmits data wirelessly to drivers and driverless cars.
When vehicles approach such a sign on the roadway, vital information is imparted to their drivers via their dashboard or their head-up display. Along with the visual data, voice narration may also be used to indicate changing roadway conditions. Instead of trying to read passing road indicators, drivers are thus better able to pay attention to the road.
The road signage of the future might also be used to transmit crucial data to driverless cars. These signs may appear to humans to be conventional road indicators.
However, the information transmitted from a given sign is "visible" to the vehicle's infrared light. The sign alerts oncoming cars to slow down due to a change in the roadway. This sort of transmission can even help autonomous vehicles to stay in their lanes.
A primary reason for developing these route placards is to make the roads safer for all of us. The enhanced signage creates a more efficient experience for drivers. It can also complement the system designs of driverless cars.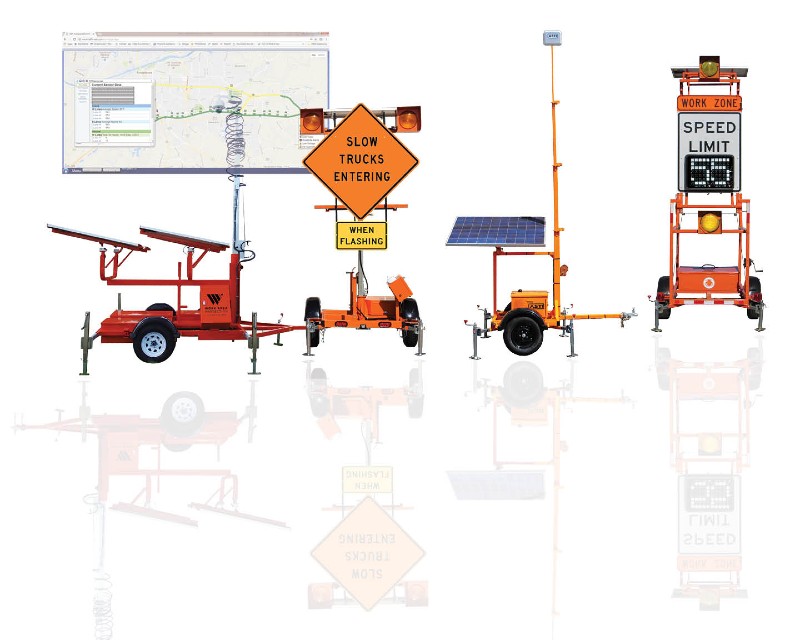 How Do They Improve Our Lives?
Now that we understand the basics of smart road signs, we can address what they have to offer:
Are They Already in Use?
Smart roadway signage is not simply an objective for the future. Two UK companies have collaborated to produce these signs for use on England's roads.
The signs are technologically advanced, with graphics and text that drivers can see clearly. The messages are easy to comprehend quickly, keeping drivers informed of route conditions as they change.
In addition to enhancing the roadway experience for users, this new signage costs less to maintain than traditional indicators. The new signs require fewer materials and less cabling, resulting in less time, upkeep, and expense.

Improving Our Lives with Smart Road Signs
Clearly, intelligent roadway placards can be a vital part of our driving experience. They enable a better way for drivers to access the information they need in real time on the roads. These signs can increase awareness of upcoming issues, which people might otherwise discover too late.
They may also augment the functionality of driverless vehicles.
The value of implementing this technology should not be underestimated. Smart roadway indicators have the potential to increase cost-efficiency, which eases the burden on governments and taxpayers. They facilitate a smoother driving process for both human drivers and autonomous vehicles.
The placards can be more user-friendly than the analog route signs we currently employ. Above all, they may ultimately lead to a safer network of roads for everyone.
At Worksafe Traffic Control Industries, we are dedicated to producing quality products. Contact us for more information on our highway signage and traffic control equipment. Together, we can work to ensure the safety of all who rely on our infrastructure.