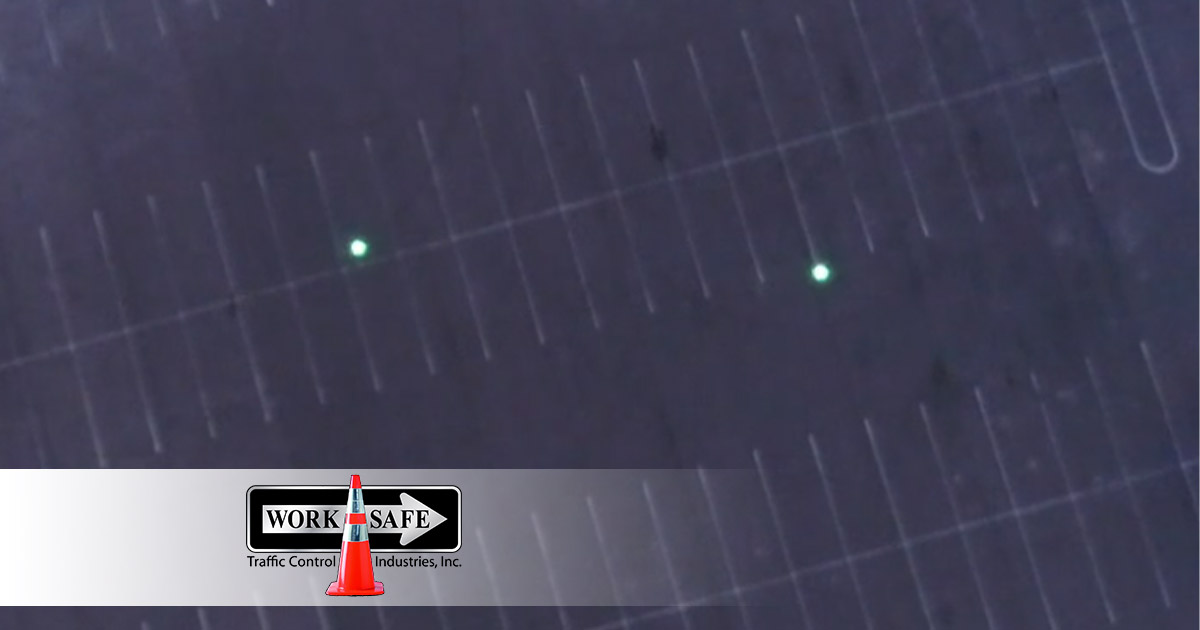 Technological advances have penetrated every aspect of our society, so there's no reason to think that this wouldn't apply to the transportation industry as well. In recent years, some of the most technologically advanced products have been developed and provided to customers by some companies dedicated to researching the best ways to manage traffic.
At Worksafe Traffic Control Industries, we are proud to have partnered with one of the truly innovative companies in the transportation industry, Pi-Lit.
What is Pi-Lit?
Pi-Lit is one of the most forward-thinking technology companies in the transportation and traffic industry. Its specialty is technology that is put to use for the support of advanced road safety products.
The company has its own in-house development team which is regularly prototyping new ideas and new solutions, as well as improving on existing products based on customer feedback. The company is responsible for developing a unique light sequencing technology known as a mesh, which is based on a network topology.
This innovative mesh networking has earned them 16 separate patents in the transportation industry, with more likely to come. The company has two facilities, one being located in Arizona and the other in California. At both of these facilities, the vast majority of all components used in manufacturing end products comes from suppliers situated within three miles of the manufacturing plant.
That makes their supply chain network extremely stable and reliable, and it contributes to a rock-solid manufacturing effort of superior transportation products.
Cloud Devices
One of the recent products developed by Pi-Lit is the AIMS system, which stands for Attenuator Impact Management System. No bigger than a deck of cards, the AIMS device is capable of going five years without a battery replacement or recharge, even if you happen to live in an extremely cold environment.
The kind of service that you will get from your AIMS device is the tracking and recording of crash cushions, the make and model of guardrails, the installation date maintenance information, past events, and inspection notes, all of which can be displayed on a single dashboard.
Whenever an incident occurs, a text or email will be sent in real time to an individual of your choice, along with the time of day. Whenever a crash attenuator is impacted by a vehicle, you will be notified even if it's a minor impact, and the same information will be sent to maintenance personnel.
You also have the capability of checking the status of the crash attenuators online, through daily updates, and the sensor can actually be adjusted remotely if need be.
Crash cushions, or attenuators, help to safeguard drivers from impacts with concrete barriers and other obstacles. When an attenuator has been struck by something, it must be inspected afterwards so that it can be known whether or not it's safe to continue driving with.
The technology behind this AIMS system is the Internet of Things, which means all relevant information is transmitted to the cloud, where it can be accessed and downloaded for analysis by appropriate personnel. In many cases, the personnel notified are at the Department of Transportation, which means officials will be aware of the condition of your crash cushion.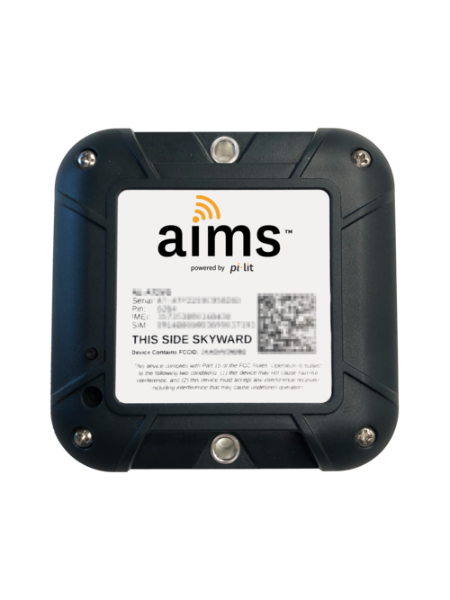 Smart Lights
One of the most innovative types of smart lamps developed by Pi-Lit Corporation is the Smart Sequential AC lamp. It uses a traditional plastic design which can withstand all the toughest road conditions, and which can provide tremendous guidance by firing in sequence as you progress down the line.
Syncing up all these lamps is easy as pie because of a pairing mode developed by the company, so that the sequential lamps fire correctly and provide maximum guidance.
Smart flares have their own rechargeable system, and can be in operation for more than 20 hours to provide continuous flashing before a recharge is needed. The rapid deployment system built into the smart flares automatically engages the flare when it's removed from its case, so it just couldn't be any easier to use during traffic conditions.
The Pi-Lit Smart Cone Top Lamp also has a tremendous battery life, and the lamp rests above the cone so as to make it the most visible cone top lamp in the entire transportation industry. This is ideal for sporting events, holiday crowds, checkpoints, and ordinary traffic control, because it's easily seen by all parties, and because it provides tremendous performance before requiring a recharge.
The Pi-Lit Landing Zone Kit has five flares which are radio-linked, and all of them have infrared LED's and visible LED's. Connectivity through a smart radio system has the effect of creating a constellation flash pattern, so that all flares are synchronized when flashing. If you so desire, that pattern can be changed to a steady glow by using a remote control device.
Traditional Type AC Lamps
The Pi-Lit Corporation has taken traditional AC Lamps and upgraded them to bring them into the 21st-century. All new firmware has increased the brightness of these lamps by as much as three times their former level of illumination. Tougher housing design includes high density polypropylene, which is virtually immune to weather conditions, so they'll be long-lasting on the job.
Solar versions of these lamps can operate more than two weeks with no sunlight, and the lamps are environmentally-friendly when being recharged. Other types of AC lamps have more than six months of battery life, and all include the new brightness firmware developed by the company.
These AC lamps have an operating temperature range of 60° below 0 to 140°F. The highly efficient LED optical lens has been designed so that it is capable of producing 30% more illumination than any other model.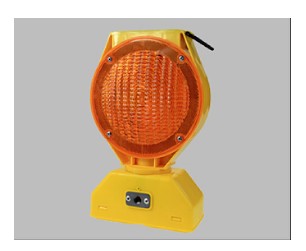 Changing the Roadmap to Safety
You will be able to order many of these dynamic traffic control devices from Pi-Lit when you browse through our online catalog at Worksafe Traffic Control Industries. We always endeavor to provide the most modern and technologically advanced traffic control devices to our customers, and these innovative products from Pi-Lit certainly fall into that category. Contact us with any questions you have about these products, or to place your order right away.