Drivers rely on traffic signs in Vermont to communicate a lot of important information, including the speed limit, the proximity of services and landmarks and their general location, but there are some instances when this permanent signage isn't enough. When there's an accident, special event, roadwork or detour, specialized communication is necessary. This is where message boards come in. Message boards are digital signs that are placed by the road for drivers to see. Regardless of what kind of message you are sending, there are a number of reasons why it's worth it to invest in a message board for the safety of drivers.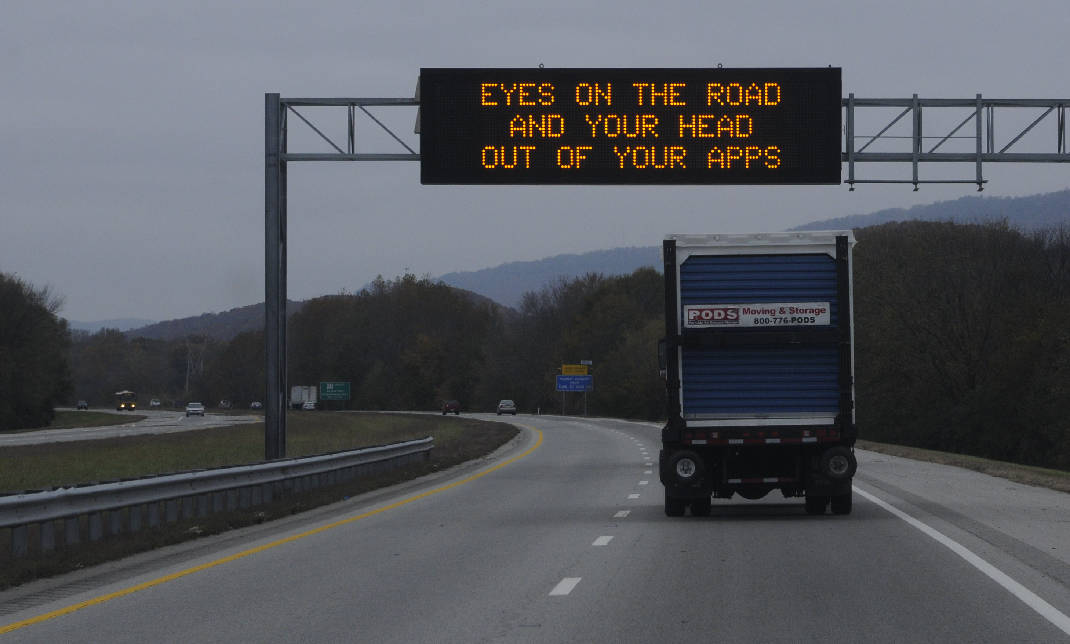 What are message boards?
Traffic message boards are large transportable signs with a digital display and a durable orange base. These boards are designed to be visible to drivers with clearly displayed messages in orange on a black backdrop. Message boards can be programmed to display any message or warning to drivers. These message boards can even be programmed to display a visual symbol to communicate information. There is a variety of different types of message boards that can be used for various applications. Some message boards have the capacity to display more lines of information, while others are designed for short, concise communication.
Benefits of message boards
Message boards can contribute to safer conditions on the road for drivers. By providing drivers with real-time traffic information and communicating about upcoming hazards, accidents or harsh road conditions, drivers can adjust their routes or their driving accordingly. These signs often encourage drivers to slow down and keep an eye out for hazards on the road, which can result in fewer accidents and safer conditions for everyone. These message boards are designed to be used to inform drivers, so they are made with durability, reliability, and visibility in mind. You can get a message across to drivers clearly and concisely thanks to the simple display and large text.
In many cases, using a traffic message board to communicate a slowdown or accident on a major highway actually leads to reduced traffic by encouraging drivers to seek alternate routes. This kind of information that helps drivers make informed choices about where and how they will drive can help people avoid accidents, alleviate congestion and prevent heavy traffic from interfering with emergency responders in the event of an accident or other emergencies. The more information drivers have about road conditions, the better equipped they will be to keep themselves and everyone else safe on the road.
Learn more about traffic signs in Vermont
At Worksafe Traffic Control Industries, the safety of drivers is our number one priority, and that's why we are proud to offer a wide range of traffic control products and traffic signs in Vermont. Since 1993, we have been proud to manufacture traffic, highway and commercial signs and distribute traffic control products and devices to our clients. Regardless of your specific traffic control needs, we would be happy to provide you with the ideal services and products. Contact us today for a quote or to find out more about what we have to offer.