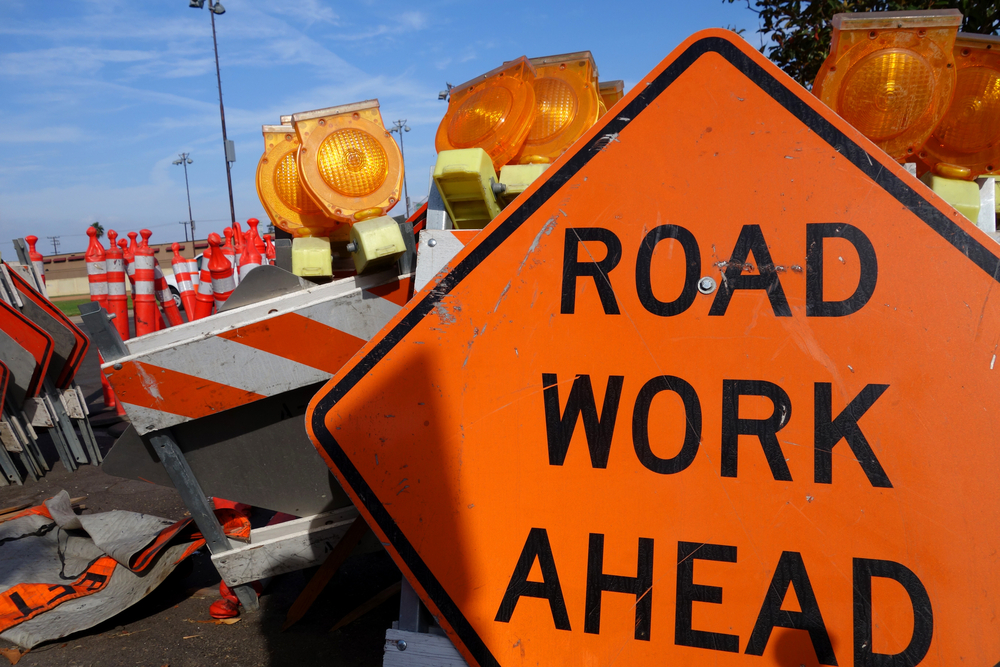 Every year there are far too many accidents that occur in construction zones on our nation's highways. Unfortunately, many of these accidents turn out to be fatal. While much of the onus is on drivers to make sure they adjust their driving practices to be reasonably safe when passing through work zones, there are also steps construction companies can take to make these work zones safer for their employees.
With this in mind, here are some work zone safety tips in Vermont that all road workers can benefit from:
Develop a traffic control plan: Work with the proper authorities to develop a traffic control plan that you can temporarily implement while work is ongoing at the site. The more complex the work zone, the more complex the temporary traffic control plan is likely to be.
Implement the proper signage and barriers: This is one of the biggest things you can do for your workers—make sure that you have given approaching traffic plenty of warning about the work zone before they get close to it. You should start warning drivers of a work zone on a highway at least a couple miles in advance. Signs should have symbols, words and arrows, and should clearly convey the state of the work zone. If lanes are closed, be sure to specify exactly which lanes and how far up the closure is located. If the drivers can expect a slow down in traffic, be sure to state that. If the speed limit drops in the work zone, don't just put the speed limit sign in the zone, but also warn drivers of the speed limit change in advance. Finally, make sure you start setting up barriers such as cones and pylons with plenty of distance to spare before the actual work begins. This ensures traffic flow will be safely diverted away from where the contractors are working with plenty of time to spare.
Use automated flagger assistance devices (AFADs): An AFAD can make a big difference in work zone safety when traffic is down to just a single lane. This involves certified flaggers controlling traffic from a safe location, and using whatever lights or signage may be necessary to let each side of traffic take turns getting through the area. Again, this is for very specific types of work zones, but it is a tool that can be highly useful and go a long way toward promoting safety on the roadway when work is happening.
Ensure alertness: Preach the virtues of alertness at all times to your workers. While the aforementioned strategies will help, and wearing reflective, bright clothing can make a difference, ultimately their alertness is also crucial to ensure vehicles coming through the work zone do not turn into a bigger hazard than they already are. Make sure workers aren't just alert, but also communicative with all of their coworkers.
For more information about work zone safety tips in Vermont and what you can do to make your work zones safer during road construction, we encourage you to contact Worksafe Traffic Control Industries today. We'd be happy to provide you with further tips and answer any questions you have for our team.