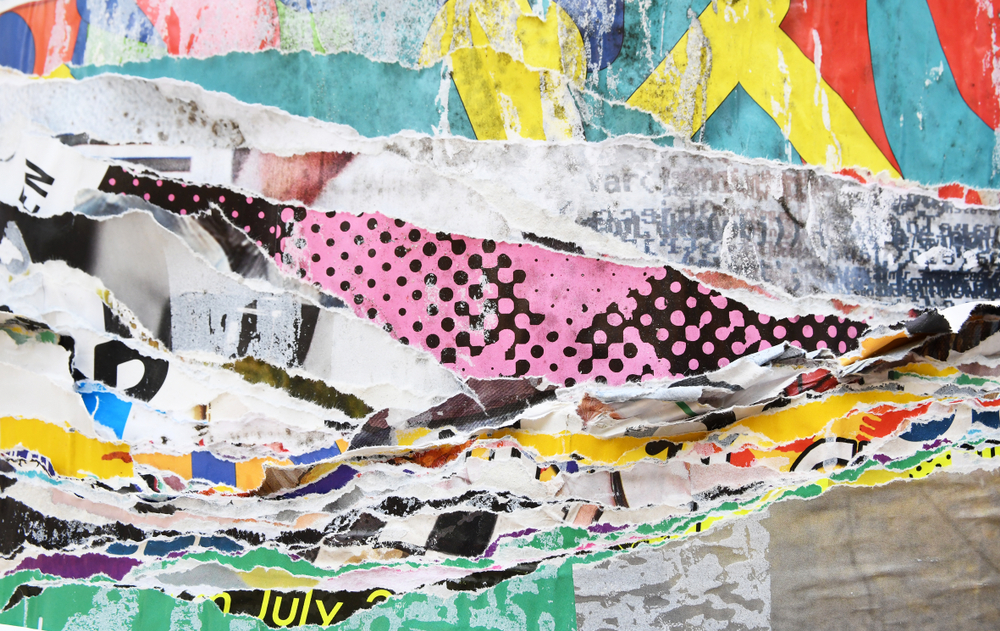 Wall graphics and vehicle wraps in Vermont are some of the most creative and clever sign implementations when used correctly—unfortunately, what keeps them from being used correctly is a general lack of knowledge about the material and capability used to create these ingenious signs. Too many misconceptions exist about wall graphics and vehicle wraps, so we're here to clear them up, while also providing you with the information you need to truly understand the benefits that they offer!
But, before we get into the misconceptions and benefits of wall graphics, it's important to familiarize yourself with the newest, best, most innovative material associated with them: PhotoTex removable graphics. These signs look like giant stickers, although they use no adhesive and are completely non-toxic, not to mention safe for use on virtually any surface! And, because they're so simple to use and reliable to work with, they're quickly being used in applications that you'd never think possible, including as temporary advertisements inside and outside of buildings, floor signs and even as decoration!
Now that you're informed about what PhotoTex is, let's take a look at some of the misconceptions that might be shrouding just how excellent this product can be for wall graphics and vehicle wraps in Vermont:
Wall graphics and vehicle wraps leave behind residue when peeled off. Not true! Thanks to PhotoTex, there's no stickiness at all!
Vehicle wraps fade, crack, peel and curl over time and through exposure. Again, thanks to the revolutionary composition of PhotoTex graphics, there's no change in the graphic at all over time, meaning it'll look as great and function as perfectly as it did on day one.
The cling will lose its power over time and end up useless. Because there's no stickiness to worry about, you don't have to worry about these graphics malfunctioning over time!
It can't be moved or reused once it's up. It absolutely can be! Reposition your wall graphic or vehicle wrap as many times as you want or use it for a brand new application altogether—it's completely up to you!
It will wrinkle and bend in storage. Thanks to the versatile composition of PhotoTex, even when you're not using a wall cling or vehicle wrap, it's not going to lose its perfect shape while in storage—it'll look like new when you decide to use it again.
With these common misconceptions out of the way, it's easy to see the benefits that PhotoTex wall graphics and vehicle wraps have to offer:
They provide an excellent return on investment. With a low initial cost and repeated use over extended periods of time, these products will pay for themselves in kind.
They can be used virtually anywhere, in any condition. There's no need to worry about heat, weathering or anything else that might affect a traditional cling sign.
They can be completely and totally reused over and over again, giving you the ability to display signage as you see fit, without having to go through the expensive and tedious process of having new signage made.
With these benefits and more, it's worth considering if your next signage implementation can benefit from PhotoTex and what the possibilities are!