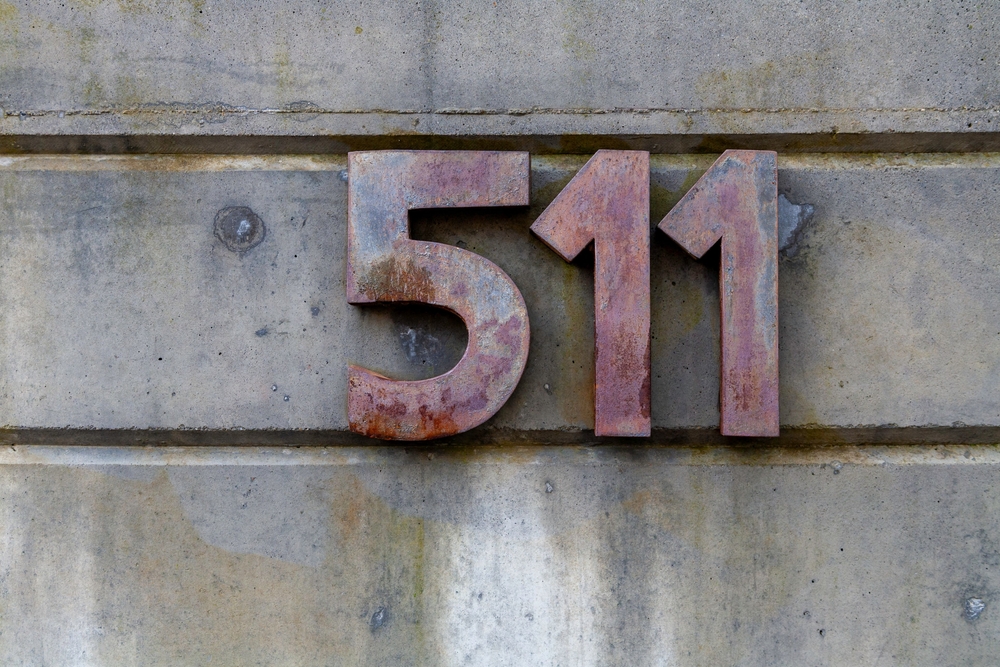 You might have seen signs directing you to call 511 for traffic information while on a long drive and never stopped to actually think about what you would find on the other end of the line. Though the phone service is no longer active, New England 511 is a website with a wealth of services for the residents and visitors of Maine, New Hampshire and Vermont.
Next time you're trying to navigate the traffic management systems in Vermont, you might want to check the website to find useful information that will help your commute. Here are the top five ways area drivers can make use of New England 511:
Traffic: Perhaps the most useful part of 511's services are the real-time traffic updates. An online list notes any traffic incidents on all the major roads in these states, and is constantly updated. It also lists information about reduced speed limits due to inclement weather, places where roads or bridges are closed for maintenance and any additional weight limits for vehicles traveling in certain areas. It's a great tool that you can check daily before you head out on your commute.
Transportation information: If you need to use any form of public transportation to get from point A to point B, New England 511 is the first place you can look. The main website links to each state's transit sites, whether you need a bus, train or ferry. From there you can easily look at schedules and find out about any delays.
Weather: Find the National Weather Service forecasts for your area with a quick link on the main 511 website. That way, you can find out about traffic jams and learn whether you should bring an umbrella, all in the same convenient location.
Airport information: Another quick link on the site is to the local airports, so you can have up-to-date information on arrivals and departures, even as you're making your way toward the airport.
My Trips feature: One unique feature of New England 511 allows you to create your own traffic trips, such as for your daily commute to work or your weekly stop at the local mall. Once you create these trips, you can quickly click on them to look at real-time traffic forecasts that are specified to your circumstances. This saves the time of searching through longer lists, and it's all free. You can even sign up for text or email alerts about traffic conditions, if you'd like.
Whether you want to work around any emergency traffic management systems in Vermont, or whether you want to develop one by purchasing signs or other equipment, the New England 511 can be an important tool. And if you need to design your own emergency traffic management system, reach out to Worksafe Traffic Control Industries, which has served Vermont since 1993.
Worksafe Traffic Control Industries offers a range of top-quality signs and other traffic control products. Call today for more information on our services—we look forward to working with you soon!