The New England 511 System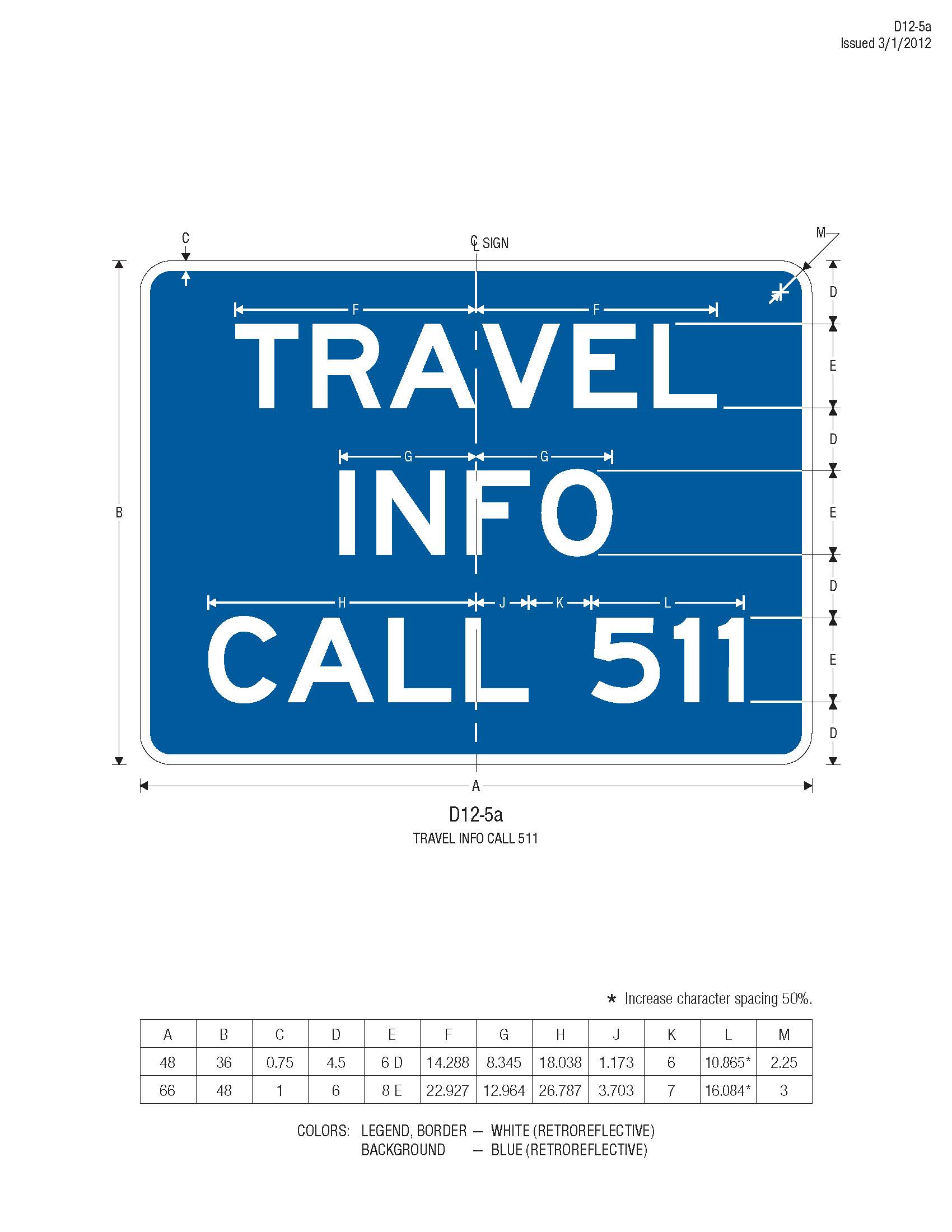 Most sections of the country have their own designated 511 phone system which provides all kinds of traffic information to callers, in order to help them reach their destinations more quickly, or to find out about current traffic conditions. Back in 1999, the Department of Transportation petitioned the Federal Communications Commission to startup a three-digit phone number which could be used for the purpose of dispensing traveler information throughout the country.
A little more than a year later, the 511 number was designated for this function, and the FCC left it up to individual states to determine how funding and configuration of the system would be implemented within state borders. Also within states, there are often different regional 511 systems which manage traveler details in certain sections of the state. This service is extremely valuable to travelers, and is used extensively by local citizens as well as newcomers to the area, to make driving and traveling more convenient and more expeditious.
Like other sections of the country, there is a 511 phone arrangement for the New England area of the US, and it provides a wealth of information about traffic conditions and other statuses within the New England states. Anyone dialing in will have the option of choosing what kind of details they're looking for, e.g. traffic in a certain area, airport conditions, etc. and then making use of that information.
As a source of general details regarding travel throughout the Northeast, the 511 system has proven to be invaluable in saving time and fuel costs in helping to guide travelers to their destinations. This is a free service, which is provided to travelers as a courtesy, and which is always available, regardless of the time of day you happen to be traveling. So if you'd like to find out about traffic jams in the area, or about accidents which may have occurred nearby, you can find out that kind of detail by dialing 511.
What is it?
Similar to other 511 systems in other states and regions, the New England 511 mechanism provides loads of worthwhile and useful details about local traveling conditions. The types of information that tend to be common among all 511 systems across the country are: local traffic conditions, public transportation organization details, nearby airport information, and para-transit details.
When you dial 511 in the New England area, you'll be given a menu which includes these options and more, and you'll also have the option to switch to another related 511 regional system, if that's more appropriate to your current location. Once you arrive at the area which contains the details you really want to hear, you can listen and then have it repeated or you can return to the main menu.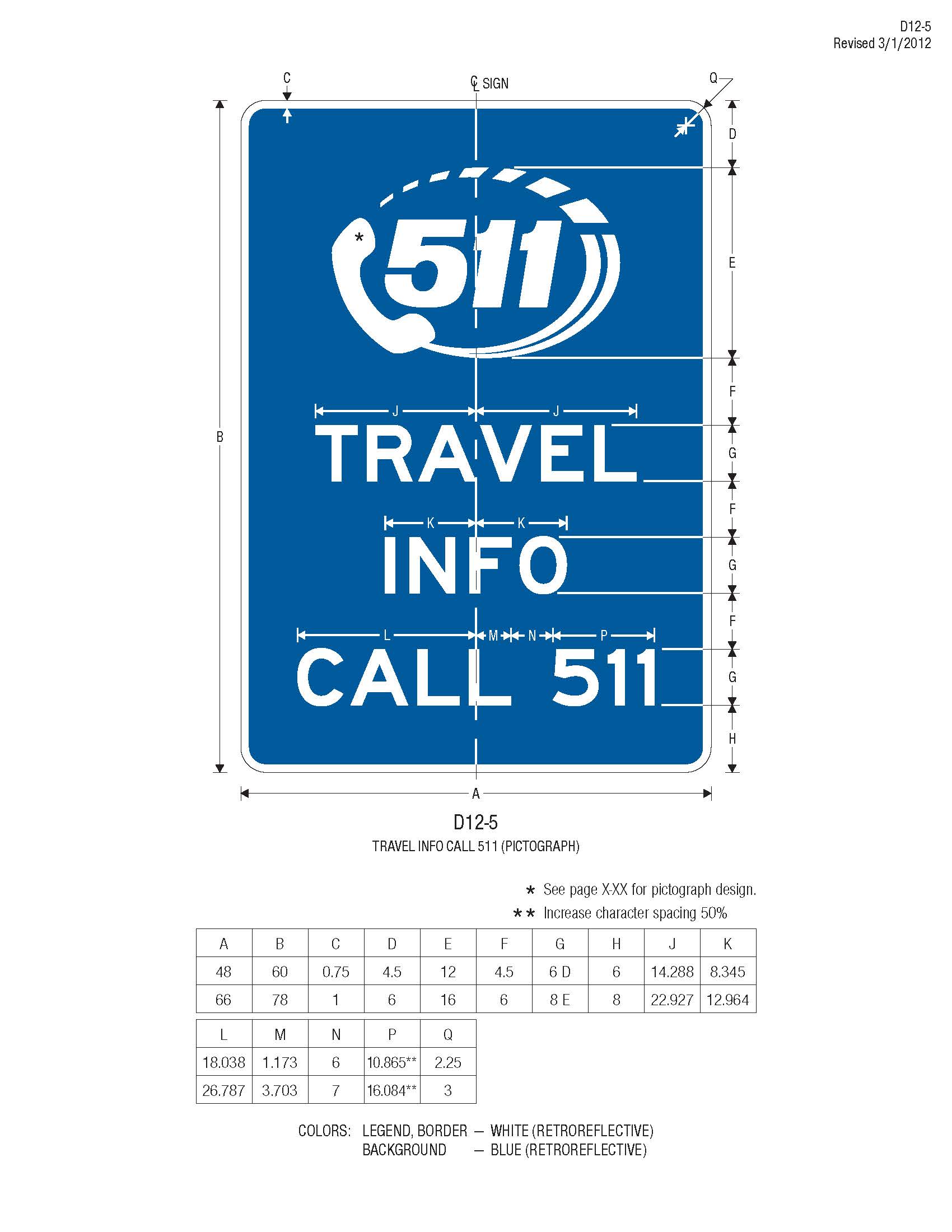 Importance of the New England 511 System
As with most parts of the country where the 511 mechanisms have been implemented, travelers have quickly come to rely on this source of information in order to efficiently manage their travel plans. In states where the population is smaller, there is also correspondingly less usage of the system, but throughout the Northeast there is a large concentration of people, and the entire region typically sees considerable traffic, except during wintry periods.
That means the 511 system gets a great deal of usage from travelers throughout the northeastern states, and it has become a go-to source for all kinds of travel details. In order to keep all these travelers on track, and finding their destinations with minimal hassles, the 511 travel arrangement has become an essential component of the traveler's preparations and ongoing consultation. Many motorists consider this info source as one of their most essential components for maintaining safe and efficient driving habits, either on vacation or just for normal routine driving.
Buy New England 511 System Signs
All around the New England area, you might see signs along the roadway which alert you to the fact that you can obtain current traveler details by dialing 511. These signs are posted both to remind you that this service is available, and to alert first-time users of the arrangement that it is available and can provide useful service. If your New England community needs to have some of these signs posted for the convenience of local motorists or for visitors to the area, you can purchase the signs from us at Worksafe Traffic Control Industries, Inc.
Contact us today to find out more about these signs, or to place your order for as many of them as you need to place in and around your community. The entire population of your area will benefit from the details which will be made available, and many more of them will be alerted to the fact that the information is available at their fingertips, just by dialing 511.