Portable Traffic Cameras/Sensors
While many portable traffic cameras and sensors look like a simple barricade light, they contain technology that makes them a critical tool to gathering information about traffic. Sensors can be used to gather speed data for lane closures and paving projects. This data allows people to better understand traffic trends in an area, which makes it easier to plan projects accordingly.
Portable cameras allow for monitoring of things on the road, from monitoring a single spot to using a dashcam to record video while driving. These tools have advanced beyond their earlier stages, allowing data to be uploaded directly to the cloud when the camera is connected to Wi-Fi. Safety is one of several reasons that these portable traffic cameras are becoming more popular.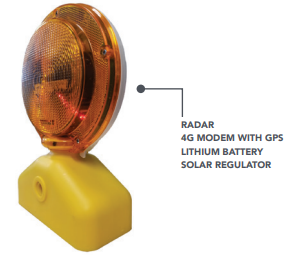 Speed-Mac 2.0 Traffic Sensor
The Speed-Mac 2.0 is a unique portable sensor because it doesn't actually look like a sensor at all. As a matter of fact, the Speed-Mac 2.0 looks identical to a standard barricade light.
Internal sensor system
Sends speed data via 4G modem
Detect speed for up to 3 lanes of traffic
Works on highways
Dimensions and Weights
Overall height: 11 in. (275 mm)
Overall width: 7 in. (178 mm)
Overall length: 4 in. (90 mm)
Weight (approx.): 3 lb. (1.4 kg)
---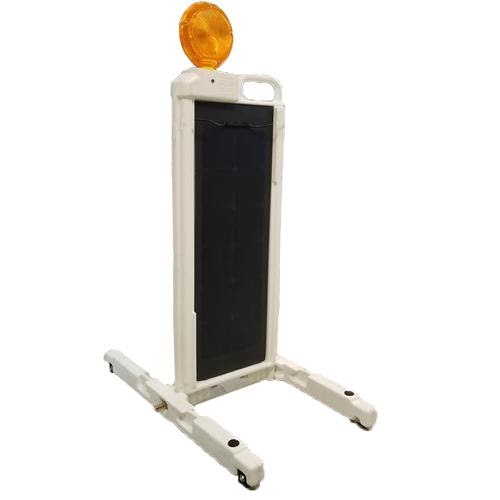 Speed-Mac VP Traffic Sensor
While the Speed-Mac 2.0 is a good choice if you're looking for a compact sensor, the Speed-Mac VP is the best solution if you have space and want to save on energy costs.
Solar-powered Speed-Mac 2.0
The biggest benefit to the Speed-Mac VP is the fact that it doesn't take long to set up but works all season long in most cases. As long as the solar panels are getting enough sunlight, you can expect this sensor to get the job done and continue to collect and store data for you.
Dimensions and Weights
Overall height: 51 in. (1299 mm)
Overall width: 24 in. (610 mm)
Overall length: 36 in. (908 mm)
Weight (approx.): 32 lb. (14.5 kg)
---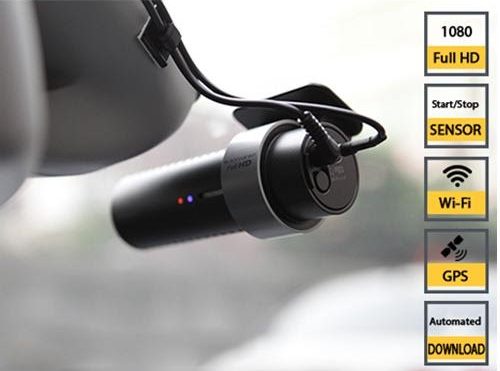 WZMC-1000 DashCam
Cameras are a great way to keep things secure, from your car to a job site. The WZMC-1000 is a fully automated cloud-based camera that allows you to keep a constant eye on things with minimal effort.
Low cost, but cloud-based storage
Automatic video transfer
Easy-to-use
Protect yourself and your crew
---
Does Worksafe Offer Portable Traffic Camera or Sensor Rentals?
Worksafe Traffic Control Industries is proud to offer a wide variety of devices for rent as well as for purchase, and portable traffic cameras and sensors are a device that we currently offer rentals for. If you would like to learn more about the devices that we have available for rental to be used in your work site, or want to learn more about what option will work best for your needs, please feel free to contact us today.
Contact Worksafe Traffic Control Industries
There's a lot going on out on the road and keeping everything under control can be a difficult job. The good news is, having cameras and sensors set up can help you manage and understand traffic better, in addition to keeping yourself and any employees you may have safe. In conjunction with easy-to-read message signs, these sensors and cameras can make the road a better place, especially during construction projects.
Worksafe can help you find all the tools you need to keep traffic flowing at a safe pace. If you're looking for portable message signs and other traffic control tools, give Worksafe Traffic Control Industries a call to find out more about the products we offer.